Klientu diena jaunajā projektā "Pērnavas Nams

«REALAT real estate» īpašumu aģentūra aicina Jūs 27.oktobrī no plkst. 12.00 – 19.00 uz Atvērto durvju dienu jaunajā projektā «PĒRNAVAS NAMS» (Pērnavas iela 15A, Rīga).
Tikai šajā dienā un tikai pie SIA "REALAT" būs iespēja iepazīties ar projektu klātienē un izvēlēties sev tīkamāko dzīvokļa variantu no atlikušajiem divu istabu dzīvokļiem ar melno apdari ar atlaidēm un speciāliem piedāvājumiem no Swedbank AS ar izdevīgiem nosacījumiem un bez kredīta komisijas maksas. Iespēja saņemt 10% atlaidi iegādājoties autostāvvietu. Kā arī būs VIENREIZEJA iespēja iepazīties un revervēt dzīvokli  projektā – Pērnavas ielā 15a
__
Par projektu:
Rīgas centrā, Pērnavas ielā ir notikusi gaumīgas pagājušā gadsimta ēkas rekonstrukcija. Māja tika uzcelta 1910. gadā. Profesionāla komanda atjaunota vēsturisko ēku atbilstoši mūsdienu prasībām, savienojot arhitektūras mantojumu ar mūsdienīgo ikdienas dzīvi.
Māja ir iekļauta rajona vēsturiskajā veidolā, kurš strauji attīstās un kļūst par aktīvu pilsētas centru.
Projektā PĒRNAVAS NAMS tiek piedāvāti dzīvokļi bez iekšējas apdares, ir veikti demontāžas darbi, nomainītas visas komunikācijas-jaunas karstā un aukstā ūdens caurules, kanalizācija, ka arī jauna siltummezgla sistēma ar iespēju izvēlēties individuālo siltuma skaitītāju dzīvoklī.Tika atjaunota ēkas fasāde un veikts kvalitatīvs kāpņu telpas remonts. Labiekārtots, slēgts iekšpagalms, lieliski piemērots mierīgai vakara atpūtai.Iespējams iegādāties autostāvvietu pagalmā, norobežotā teritorijā. Jūsu drošībai slēgta kāpņu telpa.
Iespēja izvēlēties savu dzīvokli un remontu pēc ieskaties.
Esi dizaineris savam dzīvoklim pats!
25 dzīvokļi (1 un 2 istabu dzīvokļi) izvietoti 5.stāvu ēkā, dzīvokļu platība no 40 – 55kvadrātmetriem. Dzīvokļi ir gaiši ar augstajiem griestiem un lieliem logiem.
PĒRNAVAS NAMS atrodas ērtā vietā, ar attīstītu infrastruktūru.Viegli piekļūt, blakus atrodas dažādu sabiedrisko transportu satiksme, netālu dzelzsceļa stacija- Zemitāni.
Blakus atrodas Grīziņkalna parks, rotaļu laukums Barona ielā, tirdzniecības centra Domina Shopping, ARS diagnostikas klīnika, bērnudārzs, Herdera Rīgas Grīziņkalna vācu vidusskola.
Plašāku informāciju par projektu skatīt šeit. 
Apartments in project
Number of rooms
Area
Floor
Balcony
Price
Price per m2
Object ID
Status
4 rm.
95 m2
3 fl.

113 800 EUR
1 198 EUR
26623
Free
View

Sale | Flats | New building

Apuzes iela, Riga city, Shampeteris

113 800 EUR | 1 198 EUR/m2

Share: Apply for a visit

(+371) 20003383

Contact

Description

House and house extras - new project, courtyard house, windows face the yard, code key in the stairwell.

Territory - developed infrastructure, kindergarten, close to markets, public transport.

Planning - two rooms separated, studio type, kitchen combined with a living room.

Furniture - furniture under agreement.

Extras - video surveillance, optical internet, alarm.

Property and heating - has built engineering communications, new ventilation, adjustable heating.

Repairs and gradation of repairs - black finish.
Pieteikumu uz atvērto durvju dienu lūgums pieteikt savlaicīgi:
Kontaktpersonas:
Lauris Kuļšs |  lauris@realat.lv | +371 28 445 626 |
Dace Jaunslaviete |  dace@realat.lv | +371 27 070 800 |
Atlaides un bonusi ir spēkā pasākuma dienā, vai līdz 23.aprīlim ieskaitot!
Atvērto durvju dienas laikā kopā ar SIA "REALAT" pieredzējušajiem pārdošanas ekspertiem Jums būs iespēja iepazīties ar projektu un gūt informāciju par to.
Dzīvokļa iegādei iespējams saņemt bankas finansējumu ar izdevīgiem nosacījumiem, bet izmantojot valsts atbalsta "ALTUM" programmu, finansējumu arī pirmās iemaksas segšanai.
Kā nokļūt: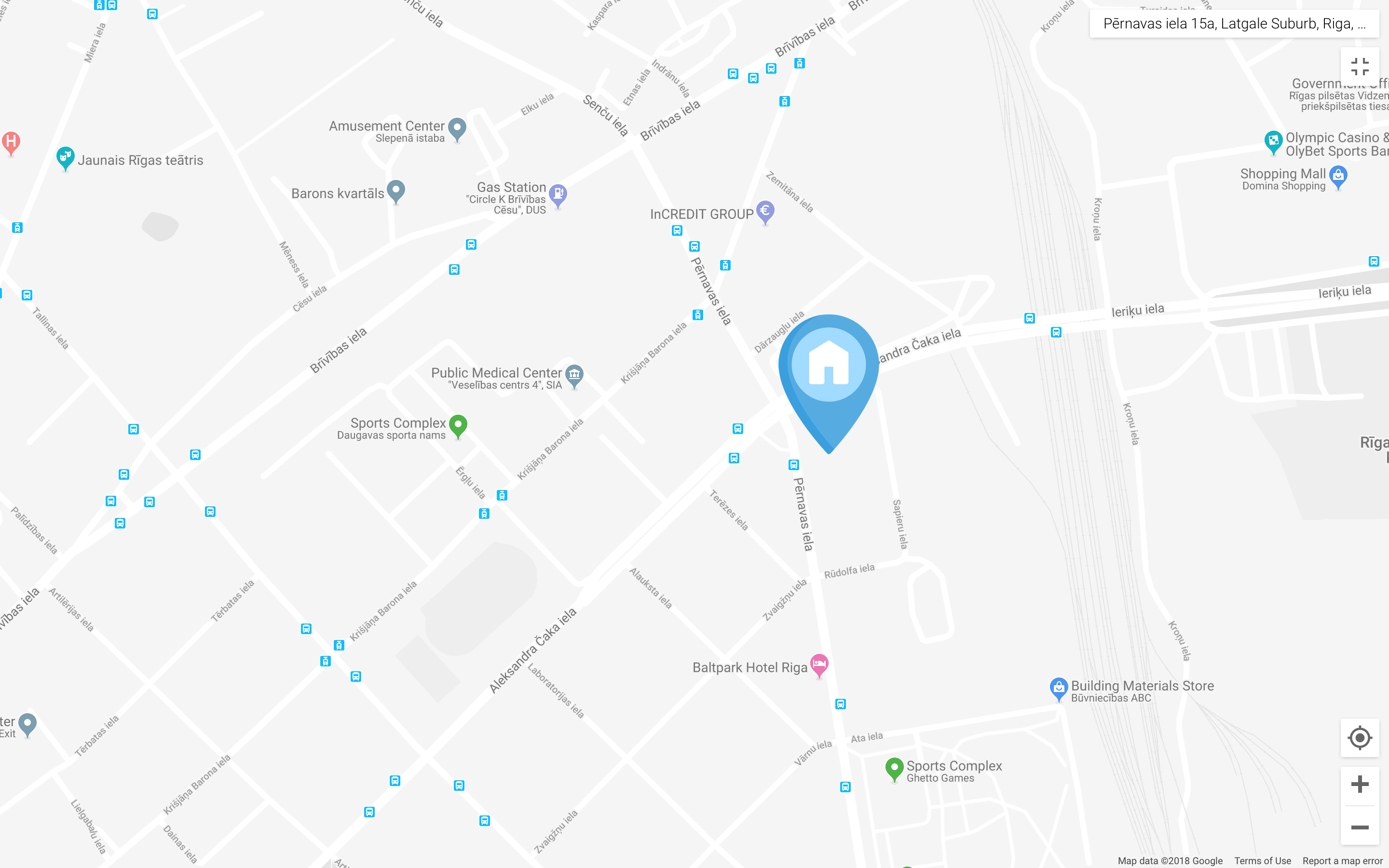 Galerija:
Faili:
Priekšlīguma projekts – PĒRNAVAS NAMS

Pirkuma līguma projekts – PĒRNAVAS NAMS